You Can Only Get *This* at the ABI Taking Care of Business Conference
March 1, 2018 | Mike Ralston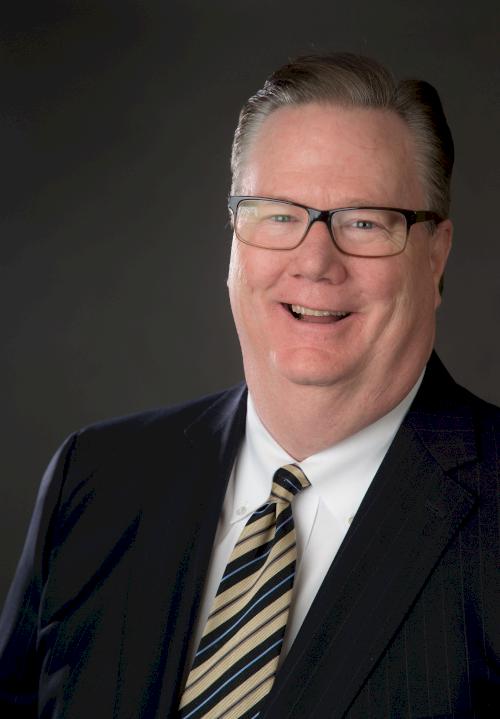 About 90 days from now, ABI will host its 115th annual convention. Some years ago, to better reflect the changes and the growth that have taken place regarding this important event, the name of the annual convention was changed to the Taking Care of Business Conference.
The ABI Taking Care of Business Conference gets bigger and better each year. If you want to add value for your business, there is simply no better place for you to be than at this meeting. The 2018 edition will be the best ever, with many hundreds of people converging on Iowa City-Coralville on June 5-7.
Three great keynote speakers, an appearance by Governor Kim Reynolds and Lieutenant Governor Adam Gregg, and high-value breakout sessions will comprise just part of a fantastic program. I guarantee you'll hear inspiring remarks, learn about ways to improve your business and even be entertained.
As for other conference highlights, one is the region itself. Iowa City-Coralville has changed dramatically since ABI was there 10 years ago. A fantastic conference hotel and gorgeous new venues dot the Iowa River Landing district where the main conference events will be held. They're not to be missed.
Some of you come for golf. Well, conference attendees will enjoy golf at one of our state's finest courses, the Brown Deer Golf Club. The club has a terrific layout, and golfers will enjoy a fabulous atmosphere.
As always, fantastic food and association programs will highlight the conference as well. But far and away the reason most folks attend, as you so often tell us, is for the very best business networking in Iowa. You can only get that at THIS conference. You can visit with other business women and men about issues you share. You can make new sales and generate new business. And you can simply enjoy meeting our state's very best business people. All of this is found at the ABI Taking Care of Business Conference and no place else.
If you haven't yet done so, go NOW to the conference website and finalize your plans to attend. At the site, you can register for the conference, find out about terrific hotels (two are already sold out, but other great options remain) to make your lodging arrangements, and find out everything there is to know about the conference and about the Iowa City-Coralville region. Make plans to bring your leadership teams with you. On behalf of our ABI officers and conference committee members, I look forward to seeing you in Greater Iowa City on June 5-7!