Your Involvement is Key to ABI's Public Policy Success
January 14, 2021 | JD Davis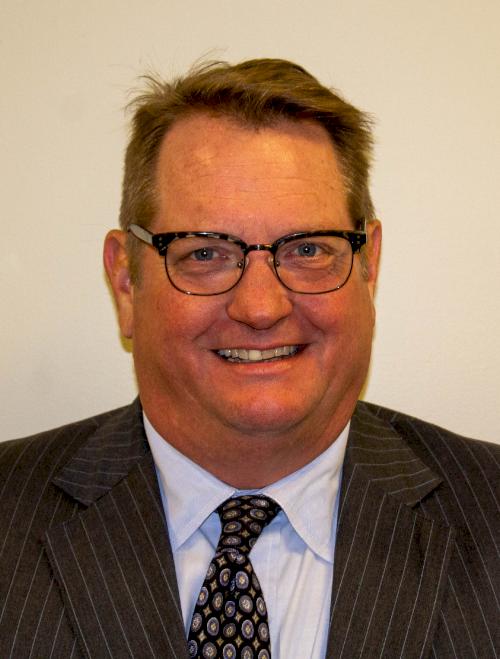 It is a pleasure for Brad Hartkopf and me to represent the interests of ABI members before state government and particularly the Iowa Legislature. The employer members of ABI truly drive the Iowa economy and are responsible for the competitive business metrics we enjoy when compared to our peers.
The Iowa legislative session began this past Monday, Jan. 11. Legislative leaders have adapted the workings of the Legislature to accommodate best practices for health and safety related to the coronavirus. When possible, legislative meetings will have the option of virtual participation. Subcommittee meetings, where oral testimony was the norm, are now being encouraged to take written testimony instead of packing hearing rooms. Full committee meetings once held in the ornate meeting rooms of the Capitol will now be scheduled for the House and Senate floor to allow social distancing and livestreaming for public viewing. These changes are prudent but may limit the casual and chance meetings lobbyists rely upon in normal times to work extensively with individual legislators and discuss proposals in depth.
I have been amazed as I have watched ABI member companies adapt to operating in the COVID-19 environment, shifting to manufacturing PPE in some cases, keeping manufacturing lines moving and keeping folks working. This flexibility and innovation contribute to the strength at which we exit the effects of the coronavirus upon Iowa's economy.
The ABI public policy approach will also need to adapt to find success, but not as dramatically as witnessed by our members. I believe the key to our success in 2021 will be increased involvement by our members in pursuing our public policy goals. I want to be clear that ABI has always enjoyed great member participation, but this moment requires we redouble our efforts. To that end, I would like you to consider three things.
Meet your local elected officials – Iowa legislators remain accessible and some will continue weekend forums. Many legislators are willing to come to businesses and meet with employees and other businesses from their districts while practicing good coronavirus protocol. All legislators maintain state email accounts and are very interested in feedback from their districts. You can find your legislators here. The best way to educate legislators is to help them understand what you do and why your business is important to the Iowa economy. Invite them to your office, plant or construction site. Get to know them.

Legislative leaders are concerned about how best to bring their new members into the legislative process during the pandemic. ABI has been asked directly to introduce local businesses to new legislators. If you know you have a new legislator please reach out to me or Brad for help in making connections if you need it. And don't be surprised if we reach out to you if there are introductions to be made. This will help ABI with new members and their leaders.


Attend Iowa Business Day on the Hill – In addition to the virtual Legislative Briefing that kicked off the legislative session, ABI also plans an Iowa Business Day on the Hill. This year, the event is tentatively planned for March. Final decisions about the program will be made at a later date and will be based on health and safety metrics at the time. For now, legislative leaders are working hard to preserve these opportunities by adhering to the best health and safety protocols throughout session. Check out iowaabi.org for details as the event draws nearer.


Make sure you receive ABI emails – I know you receive a lot of emails from organizations you're a part of. However, if you want to stay up-to-date on the legislative happenings at ABI, make sure you read the Voice of Iowa Business newsletter on Thursdays. Also, when an email comes from Mike, Brad or myself, know it's related to a pending public policy issue and that we need your insight and support. Please help us and reach out to your legislators when requests come from ABI.
Again, we are honored to represent you and the hundreds of thousands of employees you employ throughout the state each and every day. You can expect us to work hard every day for you and for a better climate to be an Iowa employer. If you have a question about public policy, please email or call us. Our job is to represent you and be responsive to your questions and concerns. Thank you for your commitment to ABI and Iowa's business community!

JD Davis is vice president, public policy, at ABI. You may email him at jddavis@iowaabi.org.