YP Challenge: Bring your young professionals to conference!
May 15, 2016 | Paul Gregoire, ABI Chairman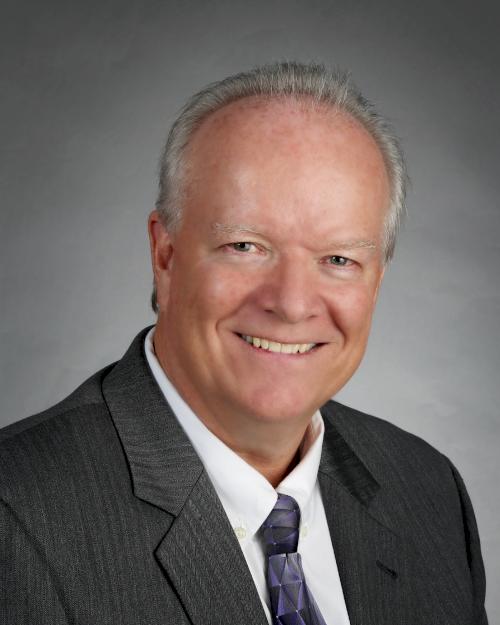 Watch ABI Chairman Paul Gregoire discuss the YP Challenge.
Those of you who attend the Taking Care of Business Conference each year understand first hand the value you receive by attending. As leaders in your companies and your industries, the annual ABI conference offers of the very best opportunities in Iowa to network with fellow business leaders and build relationships with potential partners.
But this event isn't just for executives. It's also a wonderful learning opportunity for our emerging and future leaders. That's why I'm challenging all business leaders within ABI to bring two or three of your top young professionals with you to the conference.
This year, we've paid particular attention to providing interactive programming that offers value for participants in every stage of their career, from a young manager to a seasoned CEO. We also have an event just for young professionals and first-time conference attendees. On the opening day, Bryan Arzani of Results Group, LLC, will demonstrate how to make the most out of the conference and provide advice on how to interact with business leaders in attendance.
The Taking Care of Business Conference is one more way to help in the professional development of your young leaders. It's also an opportunity to show them your commitment to their growth as an employee and as a part of your team.
There is still plenty of time to register your young professionals for the Taking Care of Business Conference. Click here to register now. Don't forget, if you register by May 19, you'll save $100 per attendee. 
The Taking Care of Business Conference is one month away. We are ready to rock Sioux City and we are excited to have you join us.