Iowa Business Day on the Hill
DateMarch 15, 2016
Time 09:00 AM
LocationABI Office | 400 E. Court Ave., Suite 100 | Des Moines
Categories Public Policy, Annual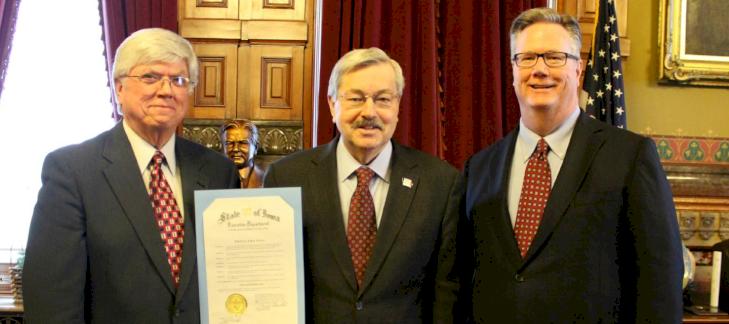 Join ABI and NFIB members for visit to the Capitol to talk with legislators about the issues most important to Iowa companies.
This event will also include an update on the legislative session from ABI and NFIB leaders, conversations with legislative leaders and information on how to build effective relationships with lawmakers. 
Don't forget to register for our Iowa Business Day on the Hill Reception!