ABI Remains Strong During Pandemic
April 1, 2021 | Mike Ralston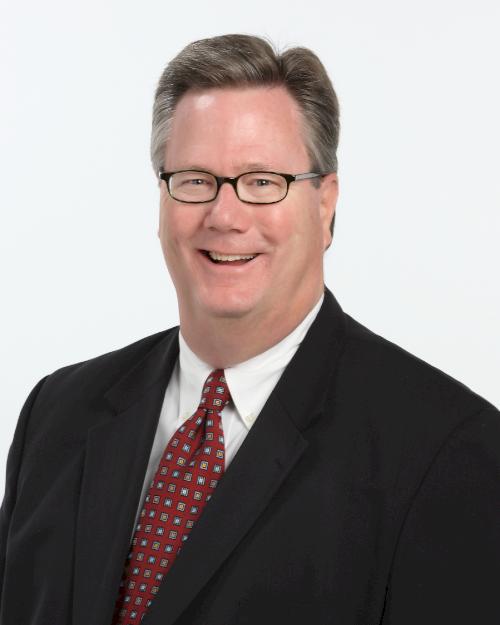 Before I write these columns each month, I look at past columns to see what was on the minds of ABI members in previous years.  The April 2020 column was noteworthy, because it had one focus, the COVID-19 pandemic.
COVID-19 is the second global pandemic in ABI's century-plus existence.  The 1918 influenza pandemic was the first.  Just as was the case with that world-wide illness, ABI has weathered COVID-19.  The pandemic is not over, but thanks to terrific leadership by ABI members, the association remains strong and will emerge better than ever.
That's not just rhetoric.  Metrics confirm it.
For the association, however, the real story of the pandemic is what ABI members and their employees have done to help their fellow Iowans.  Of course, the health and safety of your own employees and their families have been your most crucial priority.  Following that, assisting others has been the focus.
In that regard, here is what I shared a year ago: ABI members have been busy doing what they do best: helping Iowa.  Many of you have altered your normal business practices to manufacture personal protective equipment or other items to help fight the virus.  Or you are providing new services, products, and information to help clients and customers.  Or making donations to local institutions in the form of equipment or financial assistance.
Thank you for all you are doing and have done. Don't forget to call on ABI if you need help related to vaccinations, supply chain, or other issues.  Our sole focus is to provide value to you and your business.
I cannot close this essay without urging you to register for the annual conference.  It will simply be outstanding and a number of protocols will be in place to protect your health and safety. 
Three terrific keynote speakers, high-value breakout sessions, fabulous venues, and the very best business networking in Iowa will all be on tap in June.  Go to https://www.iowaabi.org/events/annual-conference/ and register now.  We'll see you in Coralville/Iowa City in June!