How Quickly Do People Form an Impression of You?
November 29, 2018 | Rowena Crosbie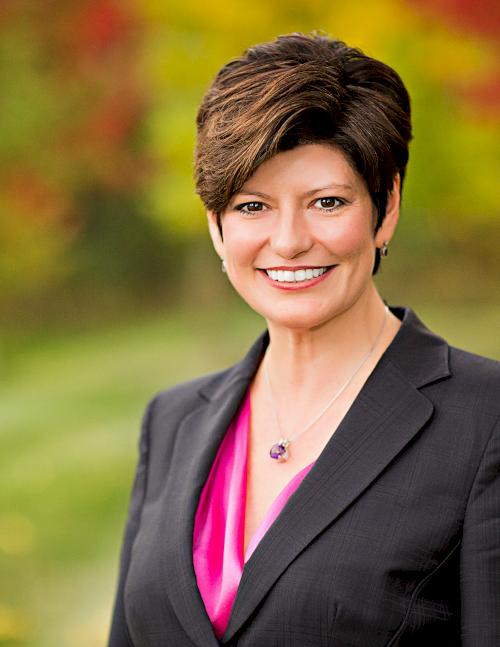 Most people remember their very first kiss. People experience heightened attention in the first few seconds of exposure to something new or novel. Research from Harvard University reveals that people will form an opinion of you in about two seconds. This first impression is embedded more deeply in the brain due to the chemicals or neurotransmitters that are present at this time. And that impression, favorable or not, will be long-lasting.
Ample research shows that people size you up very quickly and make inferences about your competence based on visual qualities such as your height, weight, age, skin color and gender. The things on this list are not easily changed or influenced yet they have a large impact on how you are perceived by others.
Consider research that reveals:
Tall people are perceived to be more credible than short people.
Men are perceived to be more capable in crisis (particularly a physical crisis) than women.
Older people are perceived to be resistant to change or adverse to technology.
Younger people are perceived to be entitled and self-centered.
Malcolm Gladwell, in his book Blink, cites the following staggering statistic as evidence of the bias our society has for one visual quality—height.  Fewer than 15 percent of American men are over six feet tall, yet nearly 60 percent of Fortune 500 CEOs are that height.
It should be noted that there have been no studies that reveal a correlation between height and qualities important for CEOs to possess, such as intelligence, competence, integrity or credibility.
There is good news. Your grooming and attire also make a powerful first impression and are completely within your control.  
Research continues to show that all people, regardless of gender, are judged by their appearance. We've all seen talented professionals lose out on a promotion to a seemingly less qualified individual who exudes executive presence. The comfort of wearing whatever you want is a small reward if you've been overlooked for your dream job.
When we look unsure and unkempt, people will react to us with reluctance. When we look polished and professional, we will encounter respect.
Are you making the most of your two seconds? Is your visual presence communicating positively for you?

Rowena Crosbie is president at Tero International in Clive. You may email her at rcrosbie@tero.com. Crosbie will be a speaker at the 2019 Taking Care of Business Conference in Ames.