Iowa Manufacturers Project Stronger Sales in the New Year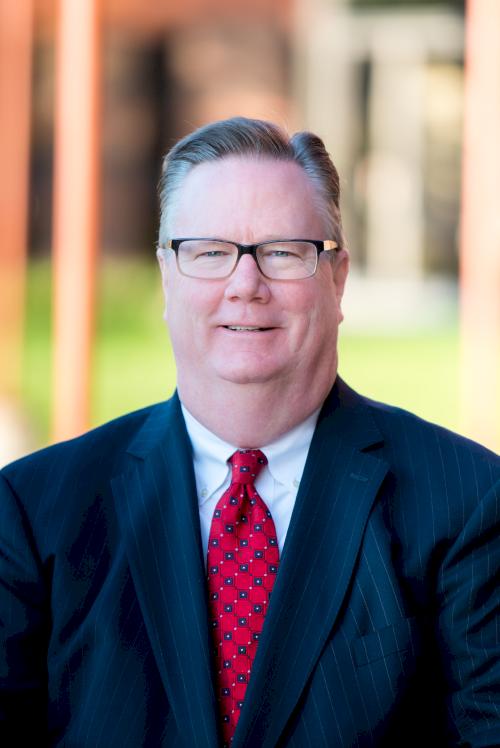 Nearly 60% of Iowa business leaders expect sales to increase next year, according to survey results released today by the Iowa Association of Business and Industry (ABI).
"The positive survey results are a promising way to kick off 2020," said Mike Ralston, ABI president. "This positions Iowa's economy for growth in the new decade."
Last quarter, only 47% of survey respondents expected sales to increase over the next year.
Approximately half of ABI's 1,500 member companies are manufacturers. The association represents nearly every industry in Iowa except retail.
ABI quizzed its board members in December 2019. The survey found:
59% of survey respondents expect sales to expand over the next year. 29% expect sales to stay the same.
41% of survey respondents expect the number of employees in their business to grow over Q4 2019. 50% expect the number to stay the same.
79% of survey respondents plan to make capital expenditures in Q1 compared to 60% in Q4 2019.
A shortage of skilled labor was identified as the top issue for Q1.
The survey results may be found at https://bit.ly/2RBh3eh.