Kim Augspurger Receives Advocacy in Action Award from ABI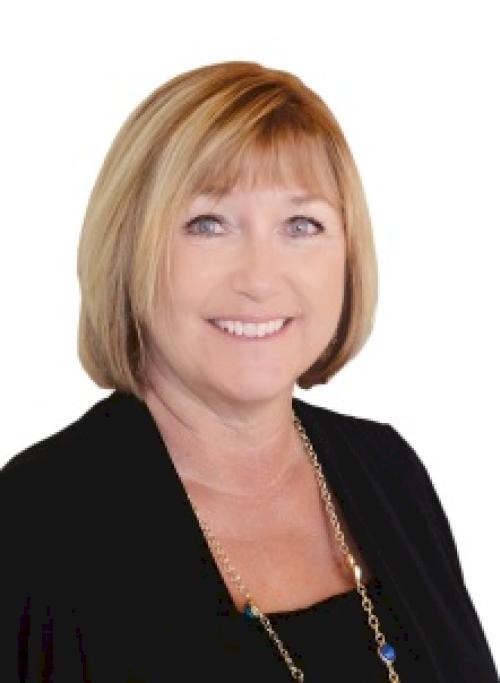 DES MOINES—The Iowa Association of Business and Industry (ABI) has named Kim Augspurger, president of Saxton, Inc., as the winner of its 2018 Advocacy in Action Award. The award recognizes her work to advance ABI's public policy agenda. Augspurger was presented the award October 3 at the Advanced Manufacturing Conference in Altoona.
"Kim Augspurger is an advocate for ABI and pro-business policies that benefit all Iowans," said ABI President Mike Ralston. "She makes our state a better place to live and work."
Augspurger is a vocal advocate for small business and women business owners, regularly invites elected and appointed officials to Saxton to increase dialogue between them and business owners, and frequently serves on panels to educate others about the importance of advocacy. She serves on the ABI Board of Directors, ABI public policy committees and is a gold level contributor to ABI's political action committee, IIPAC.
"We are grateful for Kim's leadership," said Ralston. "She works tirelessly to educate elected and appointed officials at all levels of government about the importance of a positive business climate."
Augspurger is a recognized leader in the space design industry. She and the staff at Saxton help clients intentionally shape their space and make smart investments to improve the places where people work, heal, live and learn. Saxton has offices in Des Moines and Cedar Rapids and serves clients throughout the Midwest.