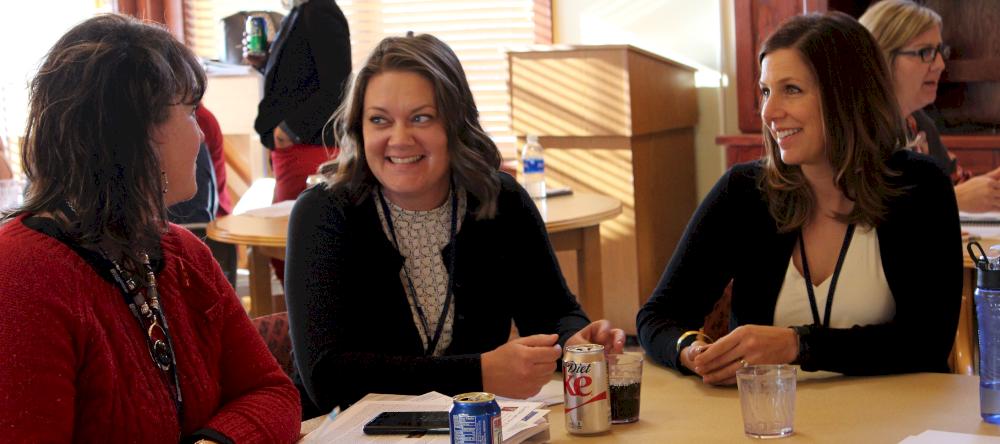 About Leadership Iowa
Leadership Iowa is Iowa's premier issues-awareness program promoting leadership and civic responsibility in our state. Through an integrated series of eight monthly sessions, participants are provided with a wide range of eye-opening experiences and insights that highlight the opportunities and challenges facing Iowa.
Each year, 40 individuals are selected to participate in Leadership Iowa. Throughout their year with the program (October through June), participants convene in an Iowa community each month for a two-day session. Each session focuses on a specific topic or issue important to Iowa, allowing participants to step outside of their areas of expertise and gain a refreshed, insider's perspective on the condition, needs and future of our state. To learn more about the Leadership Iowa selection process, please click here.
The diverse topics of Leadership Iowa sessions typically include: agriculture, education, government, healthcare, economic development, advanced manufacturing, workforce and other pertinent subjects. Each session features unique interactive experiences, discussions with industry experts, collaborative group activities, industry tours, networking opportunities and more.
Leadership Iowa offers participants the opportunity to not only gain current, relevant knowledge about the state in which we live and work, but form life-long friendships with their classmates from across the state. Leadership Iowa creates a strongly connected network of individuals who are enriched both personally and professionally from this unique experience.