Employee Voter Registration Week Starts Monday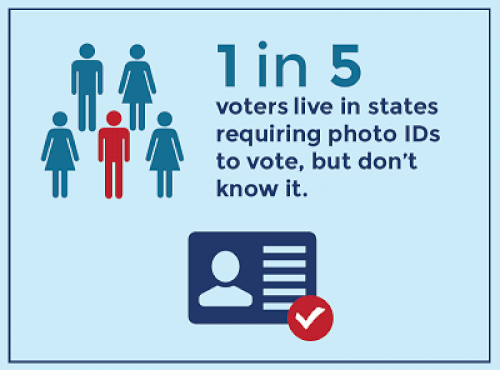 September 24th will kick off the fifth annual Employee Voter Registration Week. Businesses and associations from across the country will take part in this initiative to help educate employees on the importance of getting registered to vote. ABI is proud to participate in EVRW and has plenty of tools your business can use to get your employees engaged in the process. Here are three easy ways you can be a part of EVRW 2018:
Sign up to be an EVRW partner.
Make sure your voter registration is current here.
Visit the IAVotes.com Election Center for important voting information.