Know Your IIPAC Friend of Iowa Business Candidates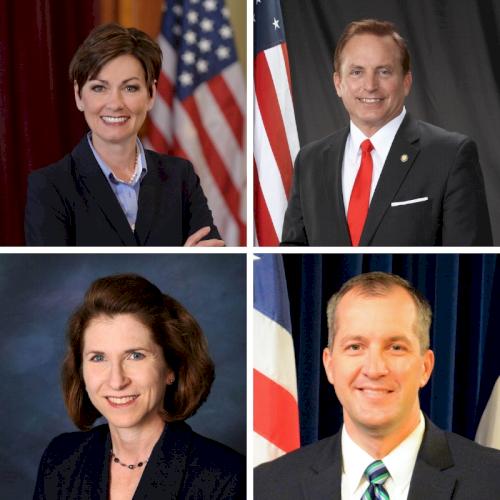 Each year ABI's PAC endorses candidates who will advance pro-jobs policies in Iowa for legislative and statewide races. ABI member companies who are located in key legislative races may receive an email on Monday with information about your local elected officials. However, statewide races are front-of-mind, and the 2018 Friend of Iowa Business candidates include:
Governor – Kim Reynolds
Secretary of State – Paul Pate
Auditor – Mary Mosiman
Secretary of Agriculture – Mike Naig
See the full list of IIPAC's Friend of Iowa Business-endorsed candidates for legislative races. Remember to vote your entire ballot, and turn it over, as there are several important races down the ballot.