Business plays valuable role in educating Iowa students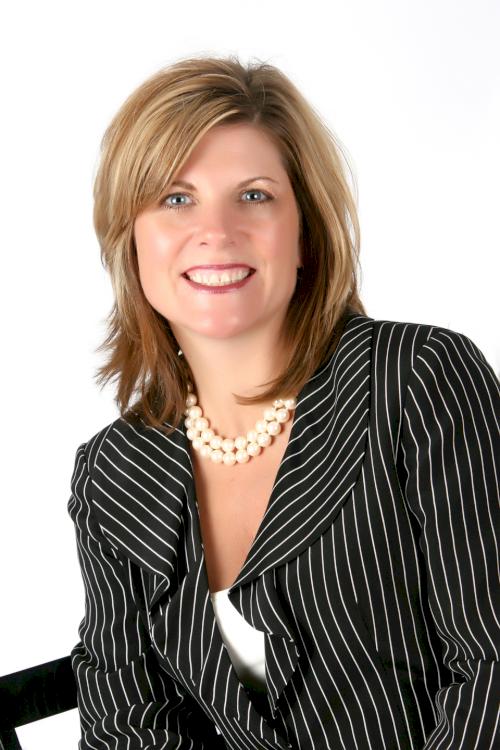 This month, the feature article in Business Record Iowa highlights something about which I am quite passionate: the need to build strong partnerships between business and education.
When it comes to education, business involvement is essential to ensure Iowa students gain the resources and skills they need to be part of a world-class workforce. In addition, the more business is involved at every stage of education, the more our students will see and understand the opportunities that exist right here in Iowa. Great work is done when all the key stakeholders come together for a common purpose; look at Gov. Terry Branstad's STEM initiative for an example.
The results of these partnerships are overwhelmingly positive in terms of economic development and making Iowa communities, as a whole, stronger. In Fairfield, the business community was instrumental in bringing great programs to our schools, like Project Lead the Way and a Career Academy. With such strong partnerships comes the ongoing support from business in the form of field trips, industry advisers, scholarships, internships and financial awards for educators who go above and beyond in the classroom.
We rely on our partners in education to get students, educators and parents in to our advanced manufacturing facilities, so they can see firsthand the diverse and rewarding career opportunities available. Through these visits, we are changing the outdated perception of manufacturing. What they see today are clean, high-tech industries with talented teams, great pay and benefits. This is the model on which the Elevate Advanced Manufacturing campaign (www.elevateiowa.com) is based. Thanks to its ongoing success, Elevate recently received grants from the Department of Education and Iowa Workforce Development and continues to build momentum.
Finally, let me note the very busy summer being enjoyed by the ABI Foundation. The foundation's annual Business Horizons program took place at Central College in Pella last month. My daughter was one of the 100 high school students in attendance, and she had a fabulous week. She learned a lot, made new friends, had fun and found out that she has a bright future right here in Iowa.
For those of you who support Elevate Advanced Manufacturing, the ABI Foundation and ABI in general, thank you