Q/A with Mary Andringa, Vermeer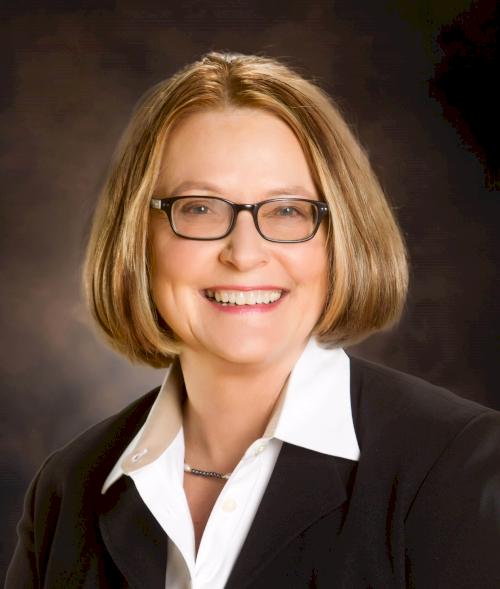 As part of ABI's Women in Manufacturing feature, we conducted Q/A's with women who've pursued careers in this important industry and are helping introduce younger generations to manufacturing.
NAME: Mary Andringa
COMPANY: Vermeer
TITLE: Chair of the Board
YEARS IN MANUFACTURING: 35
Q. How did you first get involved in manufacturing and what attracted you to the industry?
A. Growing up, my father started a manufacturing company, Vermeer, in our hometown. However, as I grew I pursued a career in teaching. During a visit home to see my parents, one of my brothers urged me to attend a sales meeting. It was at this meeting that I engaged in the products that our company was designing, producing and distributing throughout North America and to some international locations. Following the meeting, I talked to my dad about getting involved in the business and he was very supportive. It was because of the opportunity at Vermeer that when my husband finished his medical residency, we decided to move back to Central Iowa. That allowed me to become involved in the family business. I started with a few projects in marketing and HR. But once I got involved, I realized how much I loved the manufacturing/production part of the business.
Q. What do you enjoy most about your job and working in manufacturing?
A. I have enjoyed many aspects of manufacturing over the last three decades, but one of the most satisfying has been involvement in our Lean Journey, or Continuous Improvement. Known as the Toyota Production System, it focuses on workplace organization, eliminating waste in processes and pain points for team members. The process works and continues to be applied to both manufacturing production areas and all business processes at Vermeer.
Q. How have you seen perceptions of the manufacturing industry change over time?
A. I believe that the perceptions of manufacturing change as more people are exposed to what manufacturing is today. It is why we at Vermeer have implemented a number of activities and programs to connect with K-16 schools. As young people see the opportunities in today's manufacturing, they often change their perception.
Q. How have perceptions of women in manufacturing changed over time?
A. Just as the perception of women in many careers has begun to change over the last years, it has also changed for women in manufacturing. Women can be involved in every aspect of manufacturing—production, engineering, finance, HR, marketing, etc.
Q. How do you encourage the next generation, particularly girls to consider careers in manufacturing?
A. I think it is important for girls to be given the opportunities to explore STEM type careers which might get them interested in IT, engineering, finance, etc. We have hosted hundreds of students for Manufacturing Day over the last several years. As all students get involved in multiple hands-on activities and in plant tours, the girls, as well as the boys, see the opportunities in manufacturing.