See how ABI members are giving back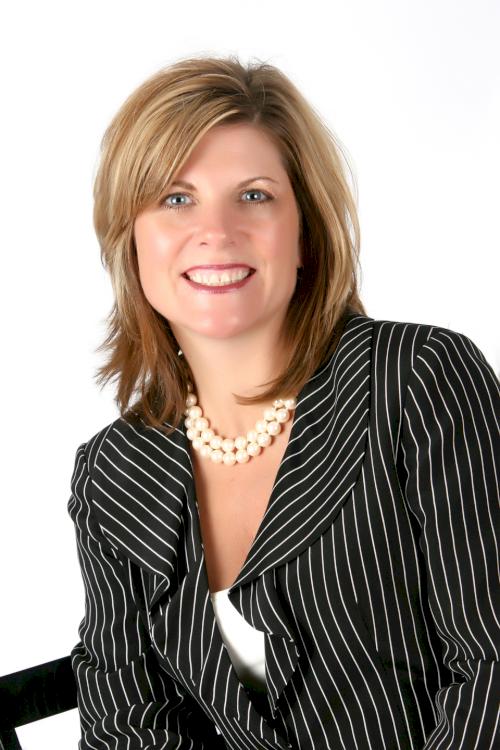 Lori Schaefer-Weaton, ABI Chair
Each year, ABI surveys member-company CEOs. These folks, some of Iowa's best business leaders, are terrific resources about the condition of their business and about Iowa's economy in general. This year's survey looks at all the ways in which ABI member companies give back to their employees, communities and the state.
Highlighting the philanthropic efforts of humble Iowa companies will be an important part of the 2017 Taking Care of Business Conference, and the survey goes hand in hand. These insights are always interesting, and they make the survey edition one of the most popular Business Record Iowa editions of the year.
The 2017 conference will bring hundreds of business leaders to Greater Dubuque for ABI's 114th annual gathering. I hope to see you there!
This column is my last as chair of the ABI Board of Directors. The year has passed more quickly than I imagined, and serving as chair of this great organization has been both an honor and privilege.
As chair, I have been thankful for the strong leadership provided by the ABI Board of Directors and the Executive Committee. Their leadership and support have led to a record-breaking year for ABI, with terrific achievements in a number of program and finance areas.
It is often said that ABI's strenght is in its members. Companies throughout Iowa make our organization strong, and it is their support that leads to ABI's success. Over the past year, I've also gotten to see close up the strength, commitment and passion of the ABI staff in their work for the association and members. It is the people of ABI who make our work to build a better Iowa a reality.
Very best wishes to you, your family, and your company and its employees in the coming years. THANK YOU for support for ABI.