Shopping for quality health care just got easy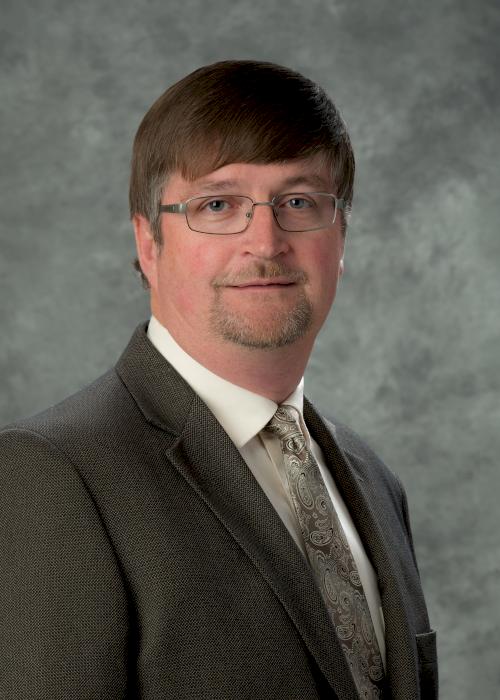 When you are looking to make a major purchase, you do some homework. You look at reviews and get cost estimates to help you make an informed purchase decision.
You should be able to do the same when it comes to your health care. Sure, the point of health insurance is to help offset the high cost of health care. Yet, as health care costs continue to rise, more of the expenses are shifting to the consumer. It's in everyone's best interest to know costs before a service or procedure, so they can budget and plan for the expense.
Some health plans are providing tools to make the process easier for their members. For example, Wellmark members have access to the myWellmark Care Finder. Using the member's specific health plan information, the myWellmark Care Finder helps members make informed decisions about their health care options.
The tool helps them to:
Know the cost of care. Members can search more than 260 common health care services or procedures to find their estimated cost based on the members' plan benefits and their current out-of-pocket costs.
See patient reviews. Select a doctor using patient ratings and comments. Or, leave feedback about a doctor.
Know quality of care. Compare doctors using performance-based quality scores. Or, find a facility known for its expertise.
Know where to get care. Members can find a doctor or facility that is in their network using a simple ZIP code or city search.
Finding the best care can often be stressful, but asking questions and seeking resources to make informed decisions leads to a healthier lifestyle. For more information about the myWellmark Care Finder, visit wellmark. com/CareFinder.