Manufacturing events showed off Iowa pride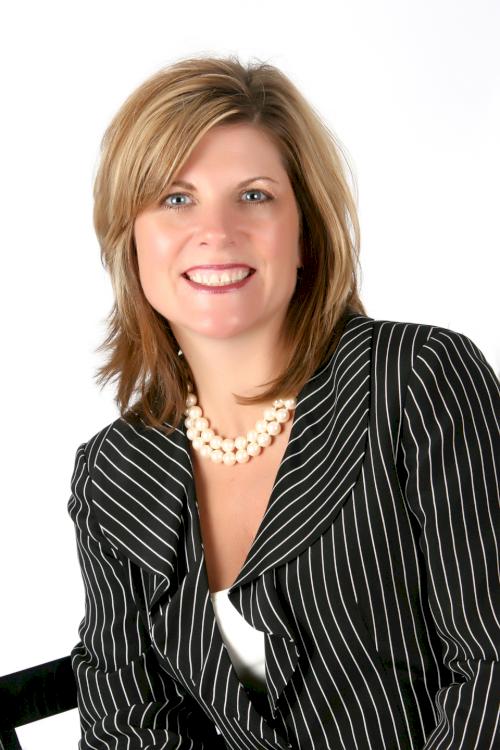 Lori Schaefer-Weaton, ABI Chair
Last month I encouraged your participation in the Iowa Association of Business and Industry's (ABI) annual manufacturing awards dinner and conference. Now in its second year, the annual Legends in Manufacturing Awards Dinner, put on by ABI and ABI's Elevate Advanced Manufacturing initiative, has already become one of our state's top events celebrating manufacturing and manufacturing leaders.
Each year, Iowa manufacturing is celebrated and honored. This year's dinner was a terrific event. If you missed it, you missed one of the most fun events of the year. Don't miss it again; make your plans now to join us next fall on Sept. 19, 2017.
The annual Advanced Manufacturing Conference, held the day following the Legends dinner, was another great event. Terrific speakers and terrific networking marked the day.
Also last month, the ABI Foundation held the first of eight sessions with the 35th class of Leadership Iowa. Leadership Iowa is the nation's oldest statewide leadership development program, and well over 1,000 alumni are now working to make their companies — and their communities — a better place.
On top of all this activity, ABI's public policy work is in full swing. In October, ABI was honored to be recognized nationally for the strength of its employee voting programs.
My purpose in noting these events and activities is not to focus on the past. As you know, ABI is always about the future. The point is that ABI works all year long to advance an agenda that provides value to your business. Growing your business and growing Iowa communities is what ABI is all about. You can see that, thanks to your sup- port and with the leadership of the ABI board of directors, that agenda is well in hand.
Finally, after a series of meetings in Dubuque, another thing I can tell you is that the 2017 Taking Care of Business Conference will be spectacular. Mark your calendars now for June 6-8. You will be glad you did!