Your Life and Your Money in Retirement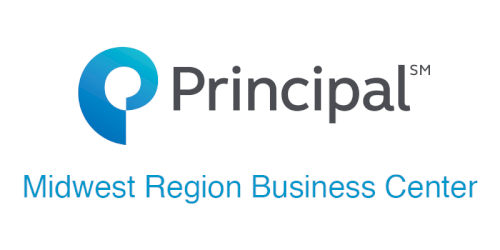 Whether you have recently retired or will be soon, you're probably feeling a lot of different emotions. Excitement. Anticipation. Maybe even fear. No matter what you're feeling or what questions you have, you've spent years preparing and saving for this moment.
7 Action Steps
1. Don't let your health care coverage needs surprise you.
Retirees today are more active and living longer than ever. But any retiree will tell you that health care is one of the biggest expenses — and uncertainties — in retirement.
2. Determine your income needs.
There's a lot to consider when it comes to your income needs in retirement. And to top it off, inflation can erode your spending power. Think of your needs in terms of an annual income, instead of the account balance.
3. Identify your retirement assets.
Identify your current investment portfolio available to fund retirement income. This includes sources like a 401(k) plan, mutual funds or CDs.
4. Assess your guaranteed sources of income.
It's also important to assess income sources like Social Security, pensions and annuities.
5. Strike a balance.
As part of your strategy you may want to evaluate different income options, including those that provide guaranteed and nonguaranteed income. Investment products may have the potential for growth, but there is potentially more risk.
6. Review wills, trusts and beneficiaries.
The primary purpose of a will is to ensure that your assets are distributed to whomever you choose in the amount and manner that you choose. Trusts can be drafted in addition to wills and serve more complex estate-planning needs.
7. Plan charitable gifts.
If you've spent much of your life volunteering or working with nonprofit organizations, it may be important to leave contributions to particular organizations.
As you can see, there are a lot of important decisions you need to make at this time. We can help you determine what steps to take to make sure that the excitement you feel at this moment continues into all the retirement moments in your future.
Chawn Honkomp, CPA, MBA
honkomp.chawn@principal.com
Tony Niedert, RICP
niedert.tony@principal.com
*Guarantees are based on the claims-paying ability of the issuing insurance company.
Insurance products issued by Principal National Life Insurance Co. (except in NY), Principal Life Insurance Co. Securities and advisory products offered through Principal Securities, Inc., 800/247-1737, member SIPC. Principal National, Principal Life and Principal Securities, Inc. are members of the Principal Financial Group®, Des Moines, IA 50392. Anthony Niedert & Chawn Honkomp, Principal National and Principal Life Financial Representatives, Principal Securities Registered Representatives, Financial Advisors. t16071101kq